Lagos State Government To Tax Housemaids, Gatemen, Private Guards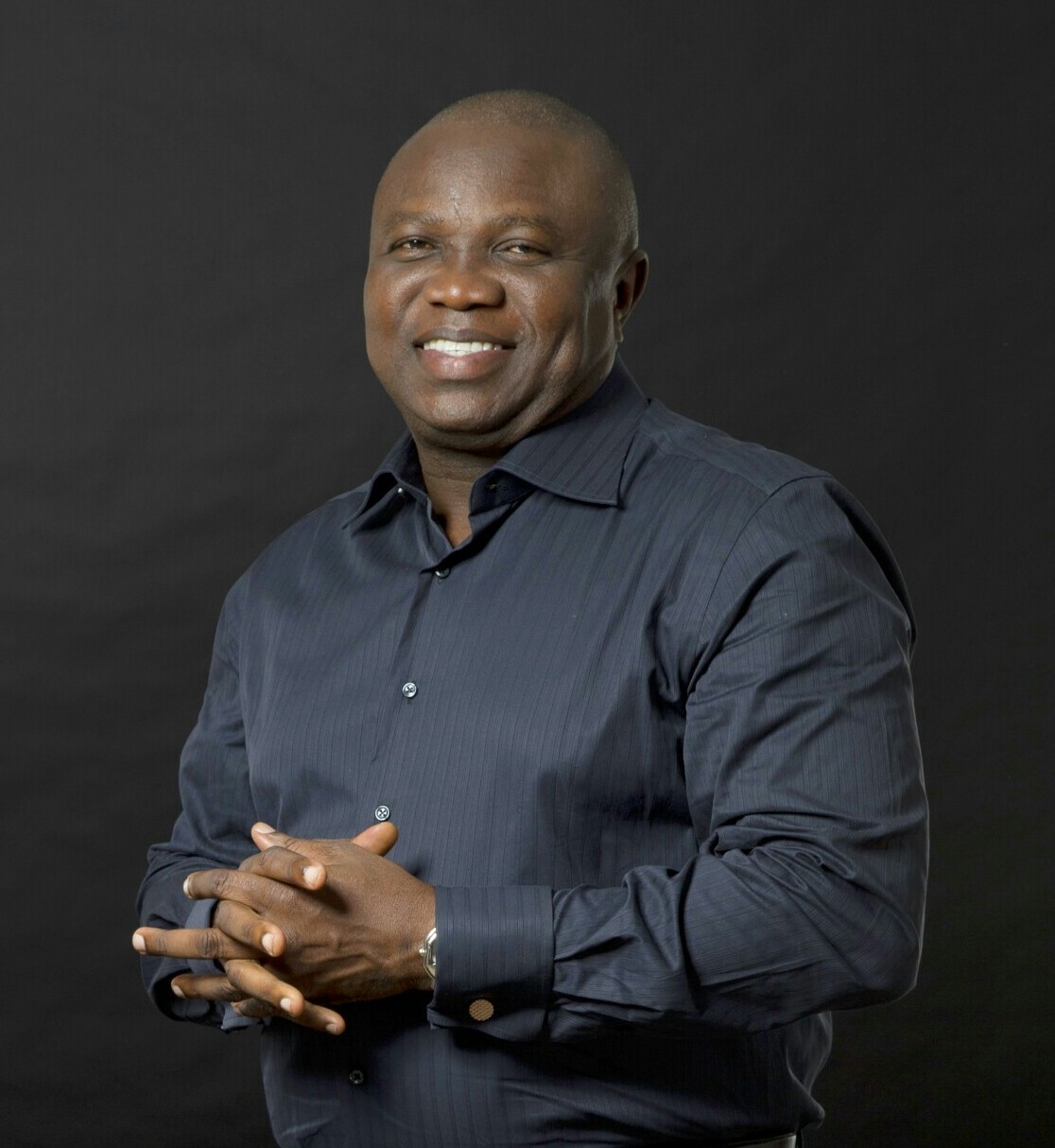 The Lagos State Government on Tuesday said it is compulsory for housemaids, gatemen, private guards and all domestic workers in the state to pay tax henceforth, citing the country's gnawing fiscal crisis as the rationale.
The state government disclosed that it had established a rapid tax prosecution unit in the Ministry of Justice, stating that the long hand of the law "will catch up with any resident who avoid or evade tax in the state."
Mr. Olufolarin Ogunsanwo, the Chairman of Lagos Inland Revenue Service (LIRS), unveiled the reforms at a news conference he addressed alongside the Commissioner for Finance, Dr. Mustapha Akinkunmi and the Attorney-General and Commissioner for Justice, Mr. Adeniji Kazeem, among others.
Mr. Ogunsanwo explained its decision to bring all categories of domestic staff in the state's tax net, which he said, became necessary due to the dwindling revenue accruable to the state from the Federation Account.
The LIRS chairman also disclosed that the state government had started the process of overhauling informal sector operations with a view to easing voluntary compliance by payers in the huge sector at minimal cost to all stakeholders in the state.
He therefore noted that the state governor, Mr. Akinwunmi Ambode, had approved the upgrading of the informal sector operation to a full directorate, which he said, identified three categories of tax payers including household domestic staff, market women and artisans.
Aside, the executive chairman explained the importance of electronic tax clearance certificate (eTCC), which he said, would be required for a myriad of socio-economic and political activities in the state.
He noted that failure "to demand for eTCC by scheduled officers before concluding some transactions would attract the highest punishment of N5 million fine, three years imprisonment or both as contained in the Personal Income Tax Act (PITA), 2011.
By implication, henceforth, Ogunsanwo noted that any resident who failed to obtain his/her eTCC might not be able to apply for government loan; register motor vehicle; apply for certificate of occupancy; change ownership of vehicle and might not be allowed to vote or be voted for.